HUANA Tools, founded in 2008 Olympic year, has established three production bases to manufacture Carbide cutting tools respectively by the year of 2012. With an annual production capability of 300,000 pieces,HUANA tools are widely sold to Europe, South America, Middle East, Asia. The performance, Cutting life and design of our carbide tools are guided by the need to meet the high demands of professional users. That's why we use particularly high-quality materials and modern production technology. With this QC principle and nearly 10 years' endeavor of our people.
We appreciate the challengeable customer diversity. That's why we make a real effort to listen and learn as much as we can about your business from various aspects. HUANA people care about building relationships that complement the way you work. We also believe that integrity, responsiveness, reliability, loyalty and commitment really mean something in a flexible business relationship.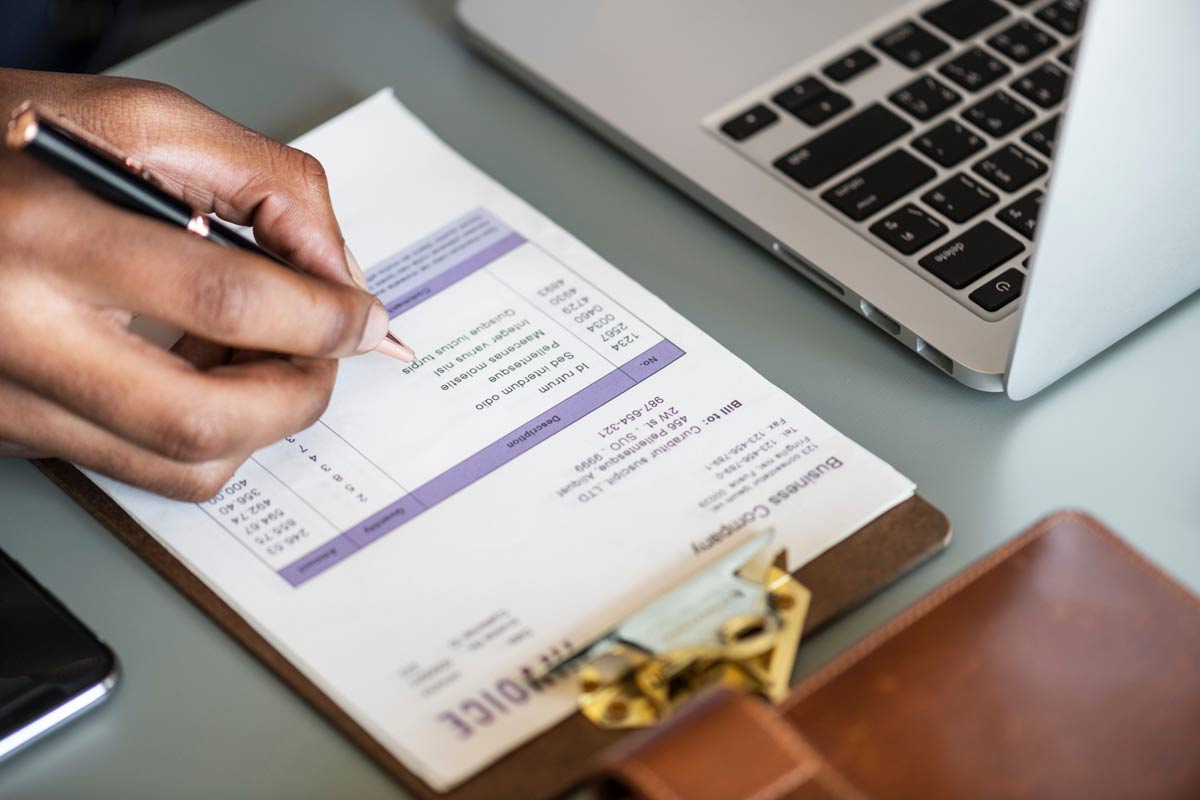 Service
As a tool supplier, our main service is to provide either cable tools or pipe tools to all professional levels internationally.
We offer an after hours emergency service.
Our rapid delivery service means you'll never have to slow down on choosing from local supermarkets.
Wishlist notify you when your interested items are back to stock to help you with time management.
You can search products, request quotes at PRODUCTS.
HUANA is committed to quality across all aspects of our business – our people, processes and products. We call this 'the HUANA standard'. Here are some of the ways we're working to support and enhance your reputation.
For HUANA, sustainability is about balancing economic success, environmental stewardship and social progress to benefit all our stakeholders. Sustainability is part of company strategy and business success. Sustainability considerations cover how we design and manufacture products, what we offer customers, how we engage suppliers, how we assess risks and opportunities, and how we behave in the communities where we operate and towards one another,  while striving to ensure the health, safety and security of our employees, contractors and others affected by our activities.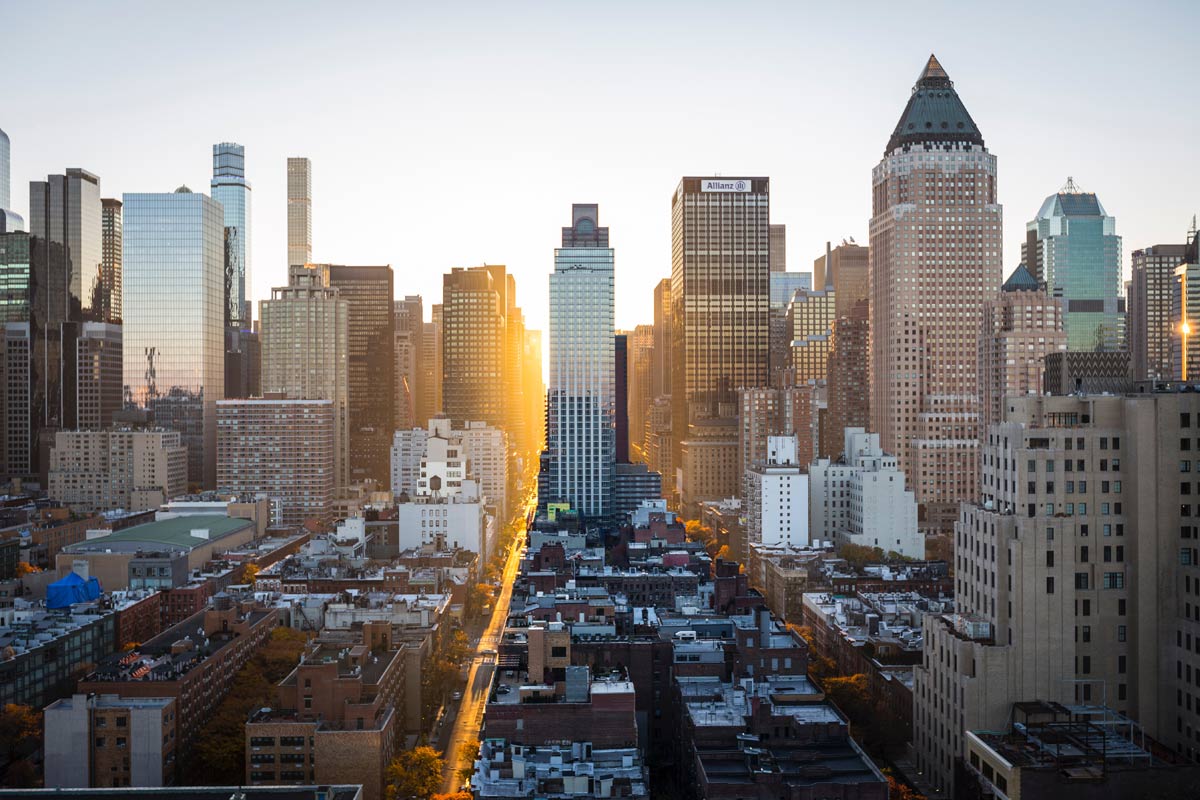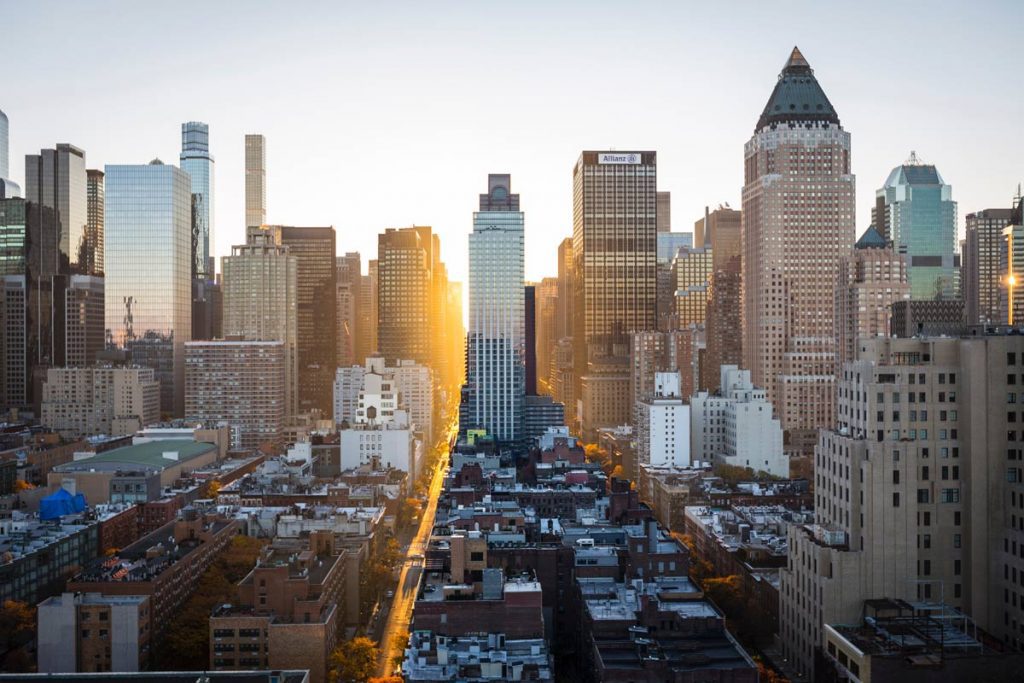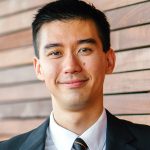 "Needless to say we are farily experienced in dealing with customer
relationship, offering professional OEM & ODM services."
Michael Lok, CEO of HUANA TOOLS